Science, with style.
Get the mind-broadening, free newsletter packed with cutting-edge science from the brightest living thinkers.
Delivered 3 times a week. 100% free. Unsubscribe anytime.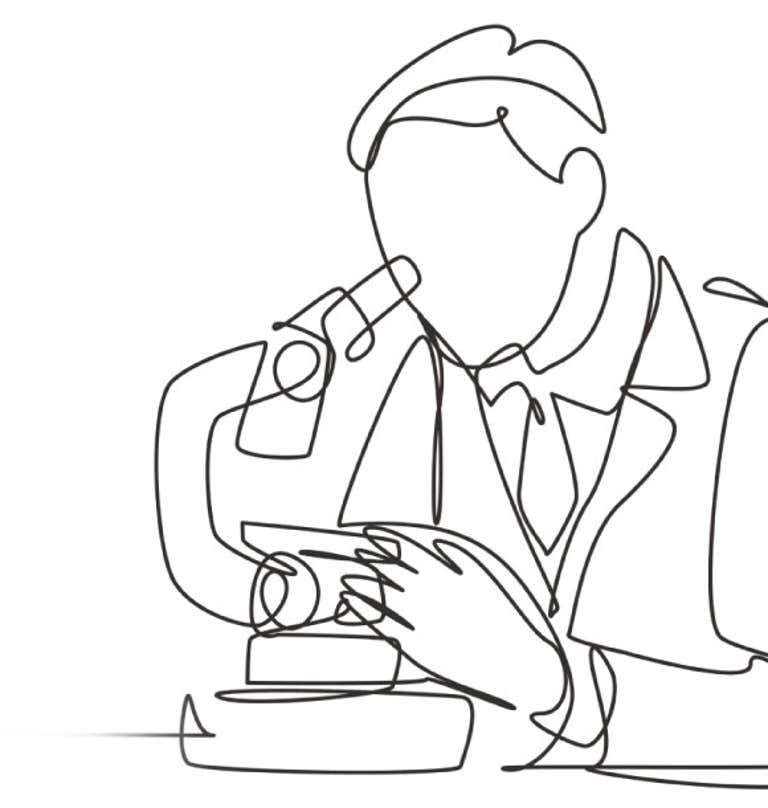 ---
What to Expect
You'll receive some of Nautilus' best stories, delivered right to your inbox. Plus the top science news, and the best things we learned today.
---
Why Readers Love Nautilus