Newsletter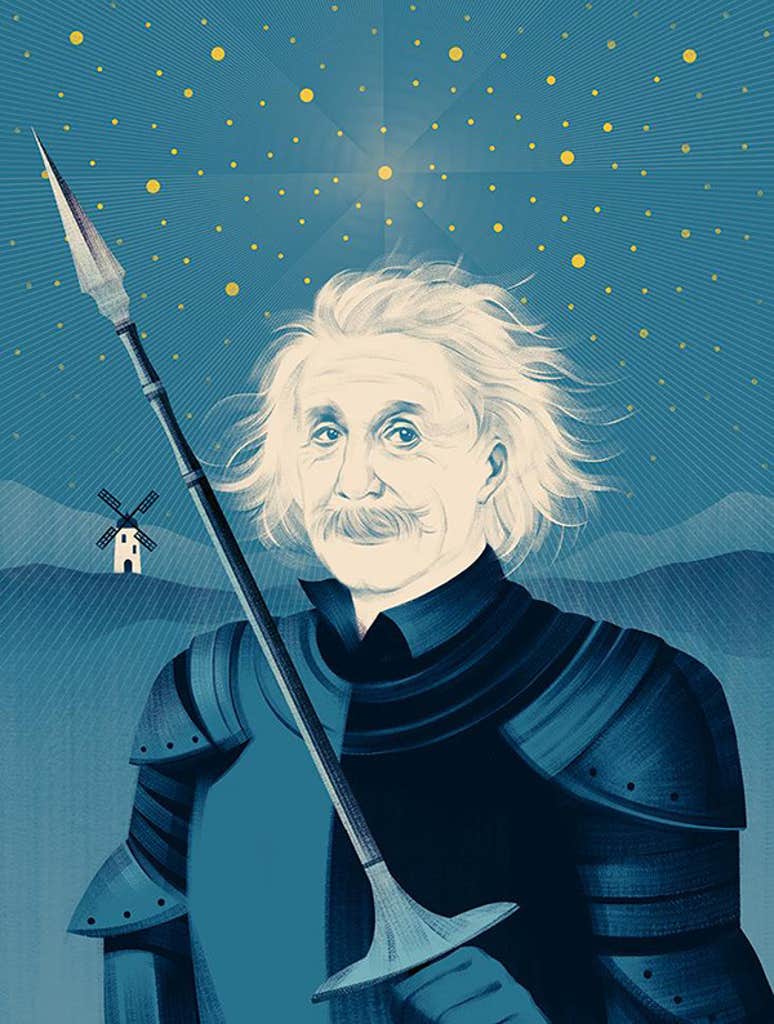 Sign up for Nautilus newsletters, your portal to the scientific ideas that matter
---

Enrich your inbox with stories and essays from top writers that connect science to your everyday life—with style.
On Tuesday, get the top science news plus the Nautilus One Question, posed to an expert on a newsworthy subject.
On Thursday, get the latest Nautilus stories plus Facts So Romantic, the best things we learned today.
On Sunday, get some of the most popular Nautilus stories plus Behind the Scenes video interviews with Nautilus writers on their articles.
Here's why your fellow readers love Nautilus:
"Nautilus triggers my curiosity."
– Leon, Writer, The Netherlands
"Nautilus inspires our family's quest for discovery."
– Maya, Cultural Communications Consultant, Texas
"I love the articles that explore the intersection of art and science, the interconnectedness of things, and the surprising results innovative projects can produce when there is a good working symmetry between artists and scientists."
– Carol, Artist, The Netherlands
"Many thanks for sending to me the concentrated manifestation of talent."