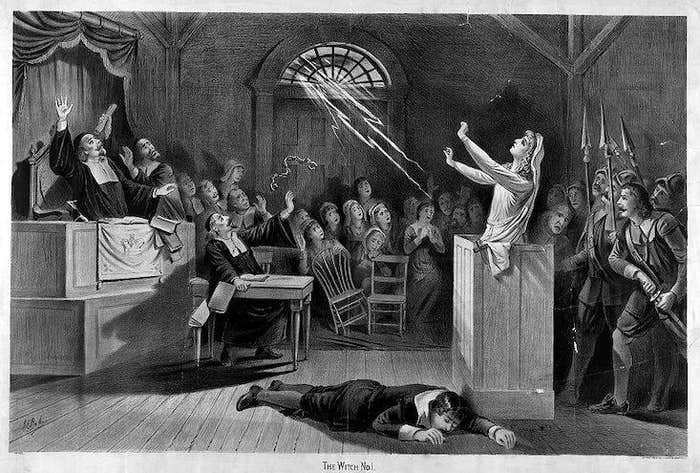 Why Did Witch Hunts Go Viral?
By Margaret E. Farrell
August 14, 2019
If it is in fact accurate to think of witch trial beliefs as viruses, maybe it would be helpful to study their spread the way scientists study the spread of viruses: using an epidemiological model."The Witch, No. 1" (1892) by Joseph E. Baker / Wikicommons It's hard to make sense of witch hunts. Many people […]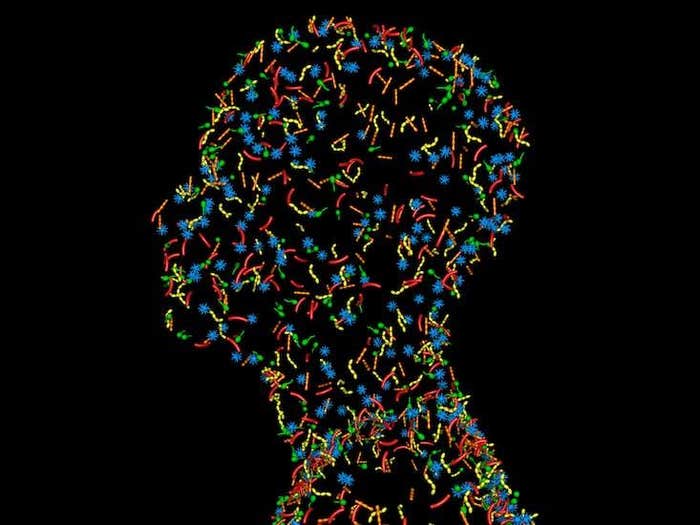 What Is the Human Microbiome, Exactly?
By Margaret E. Farrell
June 27, 2019
Are you an ecosystem? Your mouth, skin, and gut are home to whole communities of microscopic organisms, whose influence on your body ranges from digesting your food to training your immune system and, possibly, impacting your mood and behavior. What are these tiny tenants, and how do they change the way we think about human […]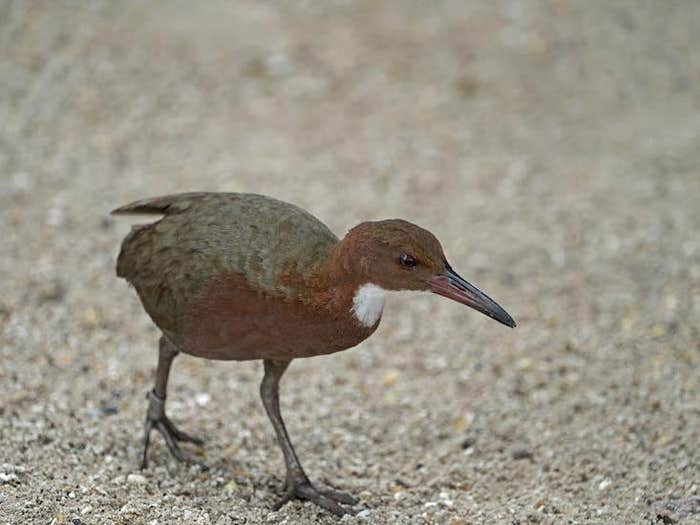 What an Extinct Bird Re-Evolving Says About "Species"
By Margaret E. Farrell
May 23, 2019
How could the same species evolve more than once?Photograph by Janos Rautonen / Flickr You may have heard the news of what sounds like a resurrection story on the small island of Aldabra, off the coast of Madagascar. Around 136,000 years ago, the island was submerged in water and a layer of limestone captured the […]