Jungles Subscription Bundle
Receive a limited edition Jungles Jungles hoodie or tee at cost with your Nautilus membership.
Featuring:
Stunning imagery from the Schmidt Ocean Institute– a private non-profit operating foundation committed to advancing oceanographic research, discovery, and knowledge.

Quotes from Nautilus interviews with Roger Payne–a legendary biologist and environmentalist, renowned for having discovered and recorded humpback whale songs in 1967. His album, Songs of the Humpback Whale, remains the best selling environmental album in history.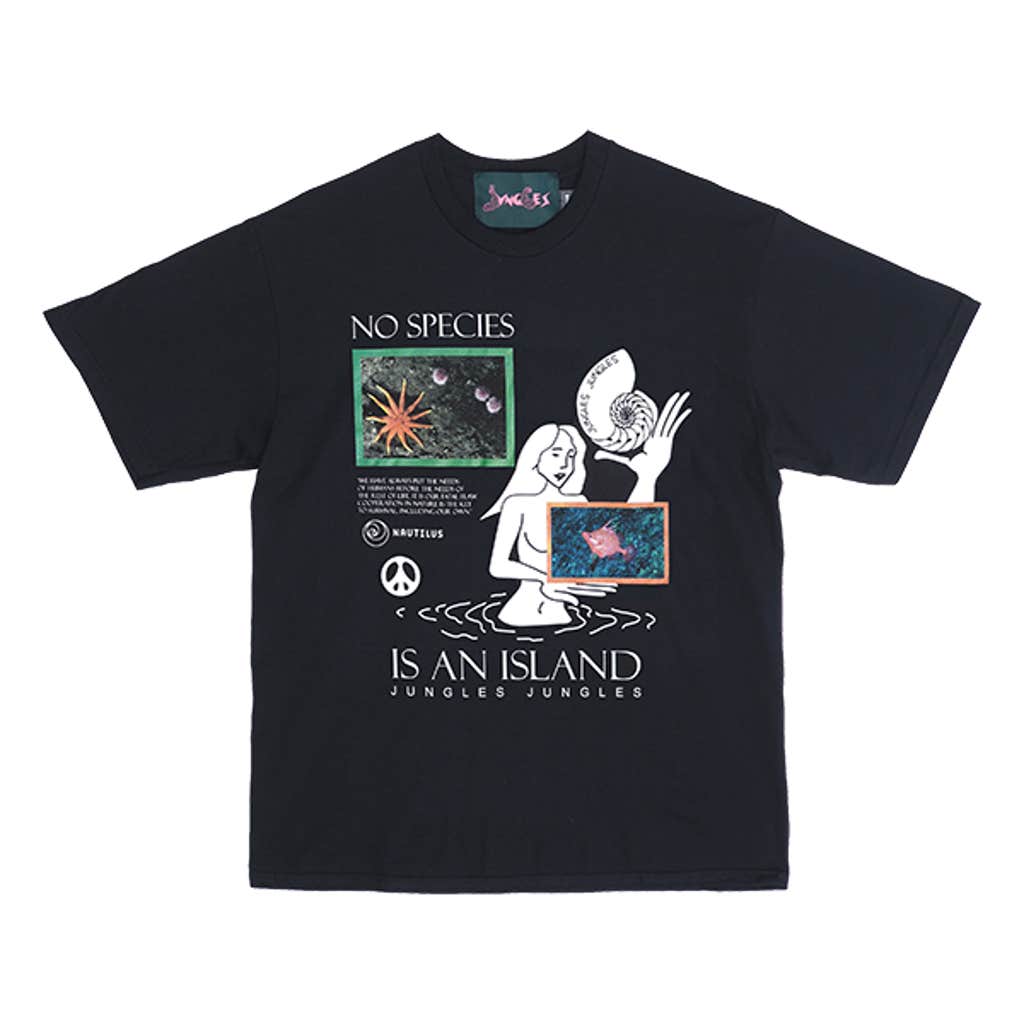 Print Subscription + T-Shirt
$108
A value of $138
Digital Subscription + T-Shirt
$78
A value of $108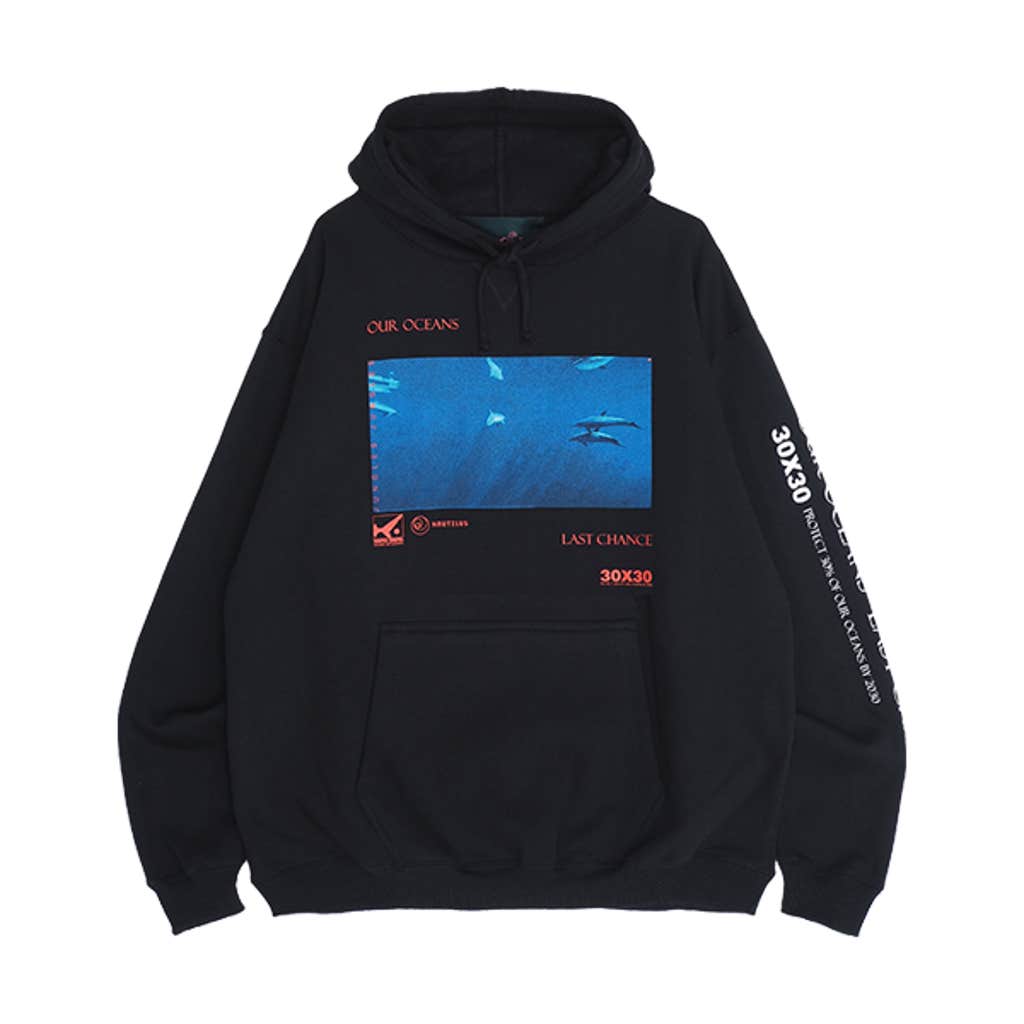 Print Subscription + Hoodie
$123
A value of $201
Digital Subscription + Hoodie
$93
A value of $171
Every Nautilus Membership Includes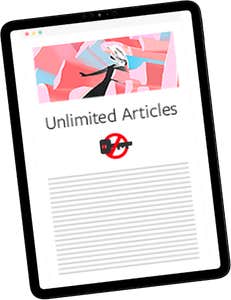 ---
Unlimited Feature Articles
Read Nautilus anytime, anywhere with unlimited online access to past and current story selections from the world's top writers.
---
Bonus Access to Nautilus Channels
Independent mini-sites containing articles, interviews, video, and graphics on special topics, such as Biology + Beyond, Aging, Women in Science & Engineering, Earth, Cosmos, and more!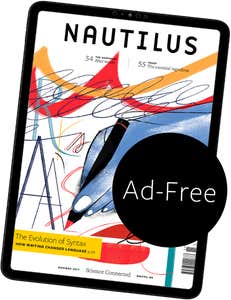 ---
Ad-Free Reading Experience
Enjoy faster site speeds, and no third party tracking—a favorite benefit among members!
---
Read On Any Device
Access content in PDF and Ebook formats—perfect for reading on your phone, tablet, or desktop (compatible with Apple, Android, and Samsung devices).