Ocean Exhibition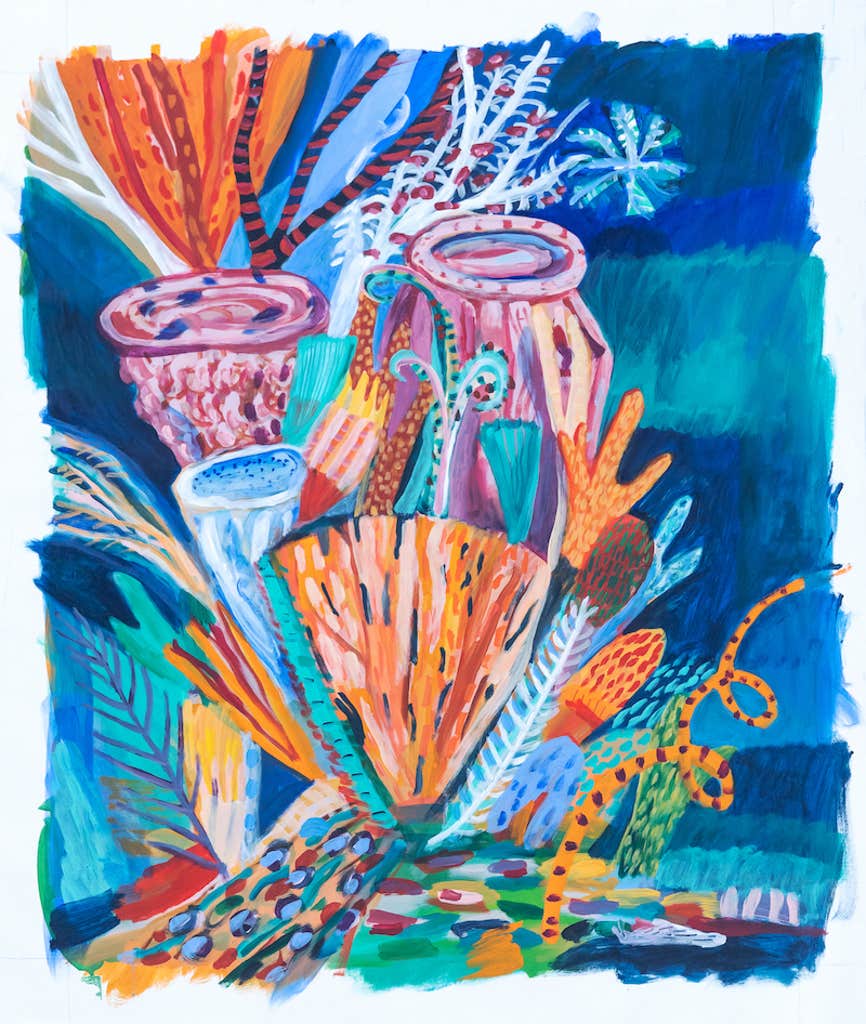 Nautilus Ocean Exhibit
March 16 – 20 at The Explorers Club in NYC
Free with registration
Don't miss this opportunity to experience the wonders of Schmidt Ocean Institute's Artist-at-Sea Collection! A collaboration between artists and some of the world's leading marine scientists, using the Institute's research vessel Falkor as a platform of connection and interdisciplinary reach.
Science and art coming together to tell stories about the wonders of the ocean through this breathtaking exhibit.
About Artists at Sea
Since 2015, the Schmidt Ocean Institute has invited 42 artists to join scientists aboard the research vessel Falkor to create new works inspired by the cutting edge of research as it happens.
Artists from a broad range of disciplines are selected for their interest in ocean science and use of technology in their art. They immerse themselves in the day-to-day life of the ship, tying these experiences together through conceptualization, data collection, and application.
The exhibit showcases 20 pieces from 14 artists, each exploring new ways to use art to bring science to a broad audience.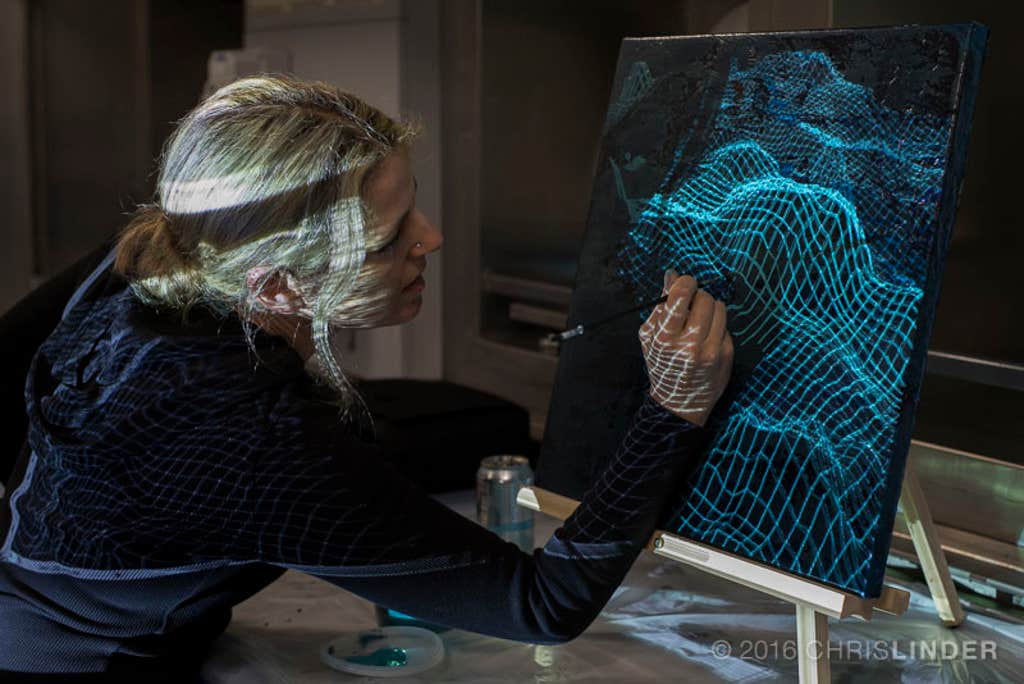 In Partnership with

---
Reserve Your Spot
Capacity is limited.
March 16 – 20 2022
The Explorers Club
46 E 70th Street
New York, NY
Proof of vaccination required.