Explore
On my first hike through Olympic National Park one evening this past summer, I was so overwhelmed by the primordial textures and deafening hush that I had the urge to lie down on the trail just to collect myself. It was dusk in northwestern Washington State, and the light was blue and shadowy as I crept up an entirely empty path through the rainforest. The moss covering every branch and trunk, dripping in long ringlets toward the forest floor, gave the trees the appearance of hungry ghosts, waiting for something or someone to speak. Every turn in the path seemed to offer a new twist in a visual fairy tale.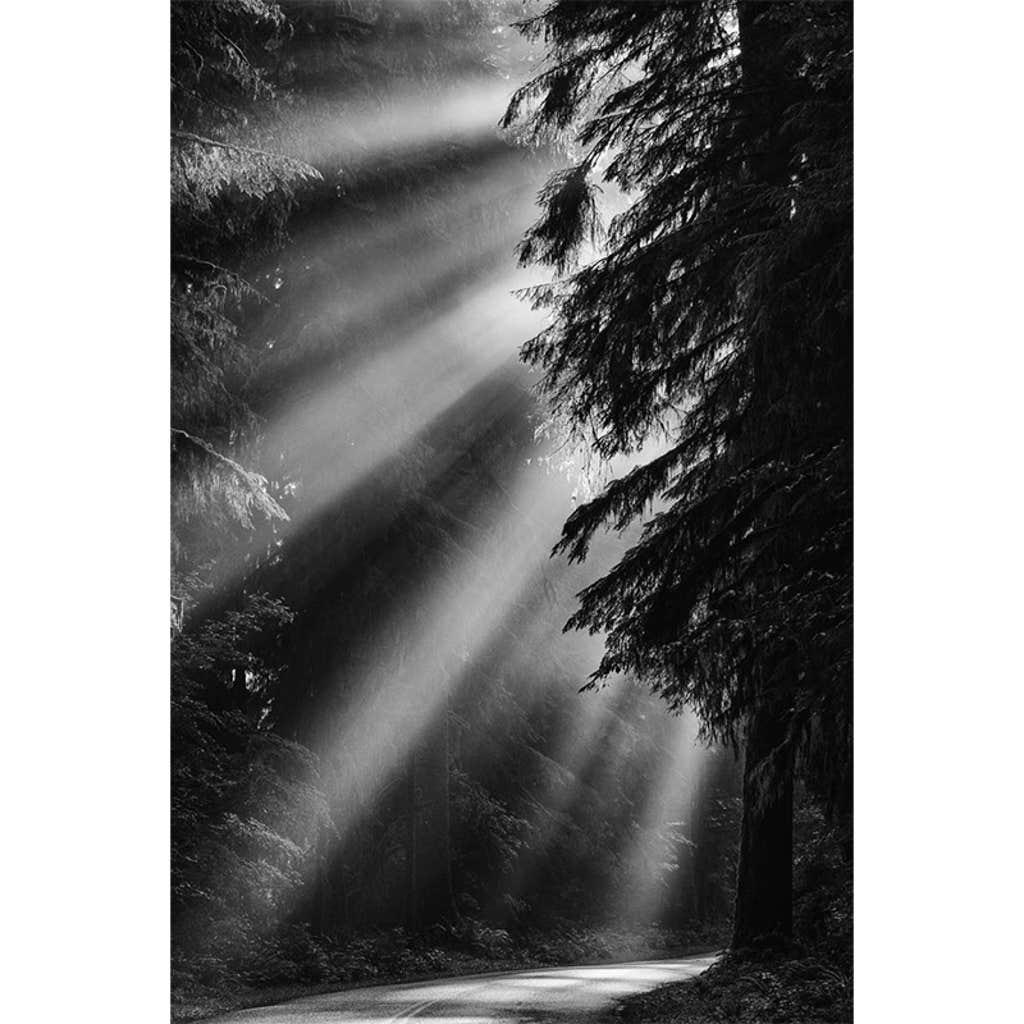 Something about moving through a wilderness landscape, one enlivened by the most elemental forces, more ancient than humankind, is uniquely transporting—even a wilderness that has been heavily shaped by human architects for more than a century, as our National Parks have been. The trees, mountains, rivers, flora, and fauna that share our brief circle of time provide an escape from the alienated lives so many of us live in cities of concrete and glass, and serve as  a reminder that we belong to the earth. The cliché rings true: "Nature" offers a balm for modern life.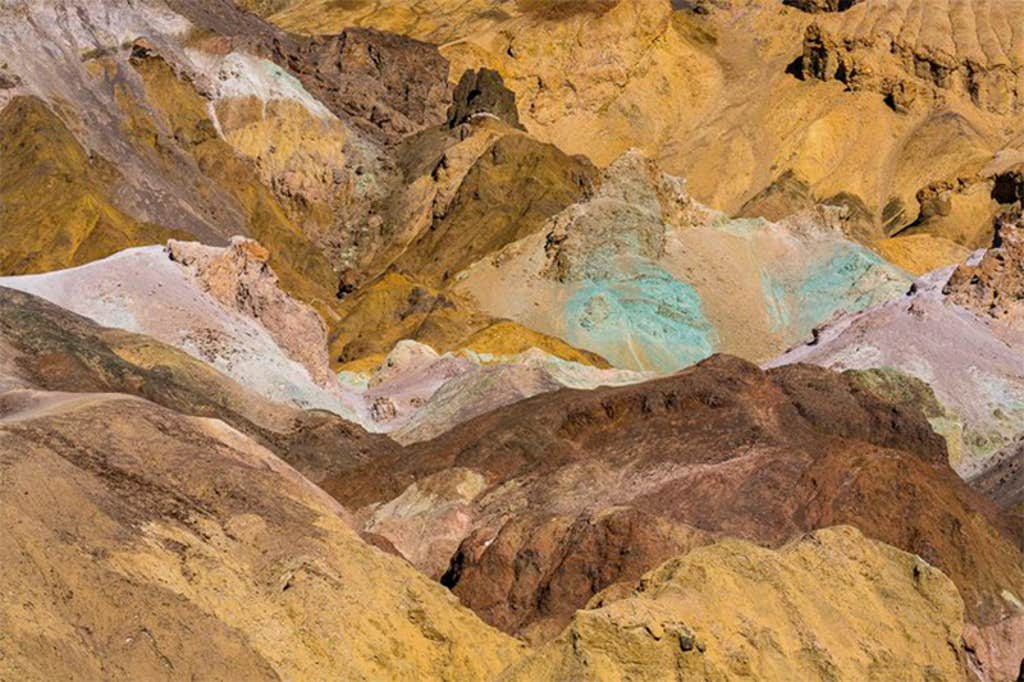 The numbers suggest a lot of people agree: 312 million people visited United States National Parks in 2022, just a few million visitors shy of 2019 numbers. Even at the height of the pandemic, when the whole world seemed to go into COVID-19 lockdown and most travel ground to a halt, the numbers of tourists to National Parks only dipped by 30 percent. While many were suffering with the disease or at home learning to knit and watching reruns of The Wire, a surprising number of people piled into vans and RVs—and  sought the comforts and thrills of our most treasured wide-open spaces.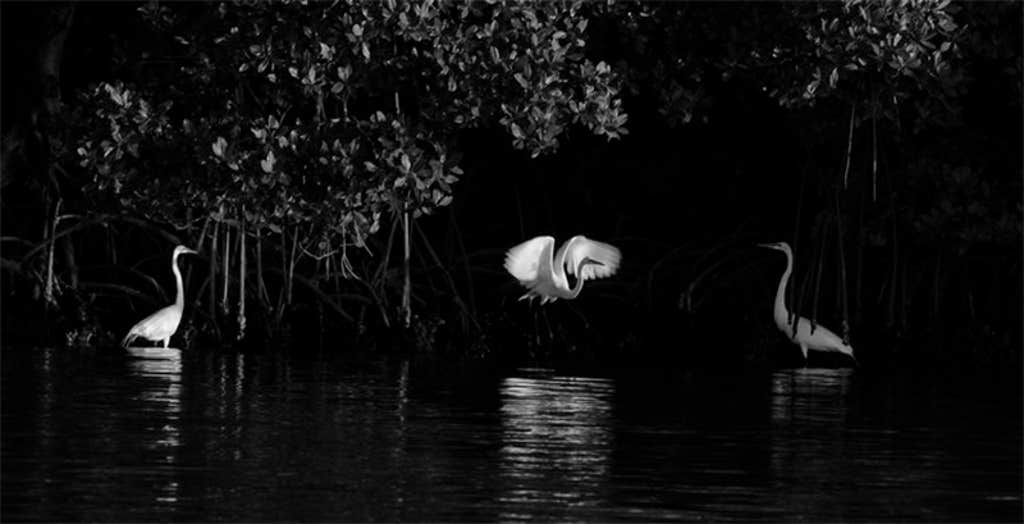 Photographer Andy Katz was one of them. In 2020, rather than hunker indoors working on a retrospective of his work, the 70-year-old photographer decided to go full nomad and pursue a project he had been considering for a decade: A book of photos of the National Parks of the United States. Within 24 hours, he bought himself a campervan and two days later was on a flight to Denver to pick it up. His first stop was Rocky Mountain National Park. Then he hit the road for three years. The resulting book, A Walk in the Park, is a gorgeous contemplation of the majesty of the country's wilderness captured during a time of widespread confinement.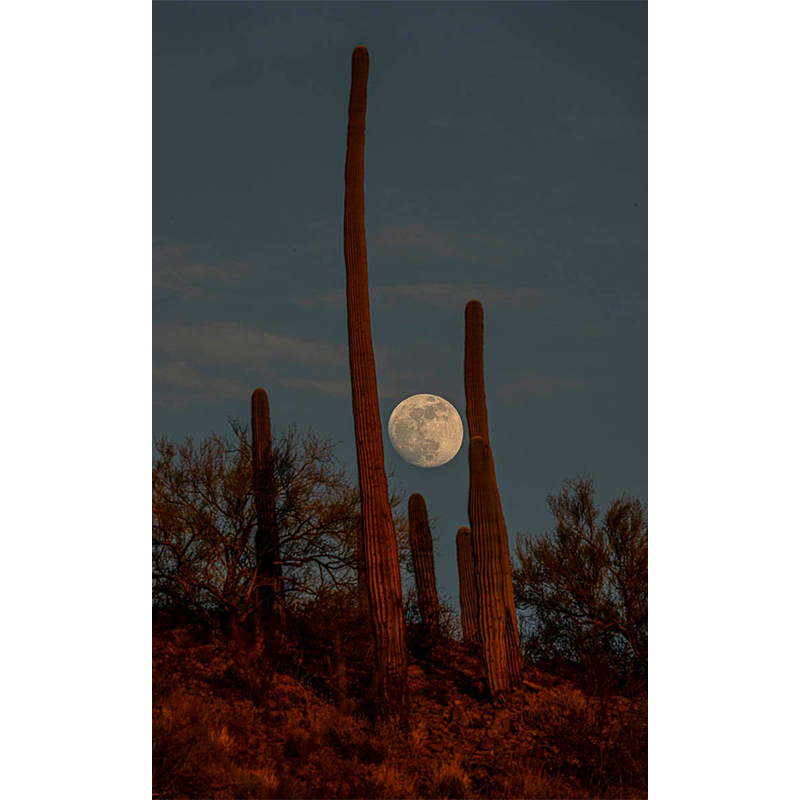 Katz's plan was very simple: Visit all 63 National Parks and photograph what he found beautiful there. He knows he wants to photograph a scene when the light is doing something spectacular. "The light is the glue," he says, what gives his images their power, tunes the frequency toward awe.
Katz's three-year tour of the parks left him with a feeling of pride. "They have long been revered as America's greatest idea," he says. Of course, communion with the land was sacred to the cultures of many Indigenous people who first occupied these geographies, long before the wilderness was organized into tidy chunks for tourists to explore. The beauty of the land is undeniable. Says Katz, "We can all agree that we live in a beautiful country if we can't agree on anything else."

Andy Katz has been shooting photographs for over 55 years. He has published 15 books to date of his work,  including his latest, A Walk in the Park.  His prints are featured in museums and galleries around the world, including his most recent exhibition in Aperture Estate in Healdsburg, California. You can learn more about his photography at his website.
Lead photo: Denali National Park, Alaska.