radiation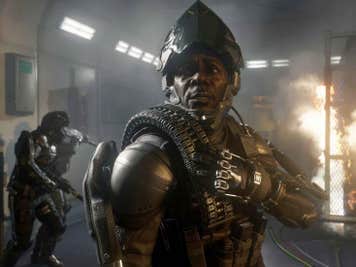 Thank You for Buying "Call of Duty" & Helping to Fight Cancer!
By Yvonne Bang
April 6, 2015
No still image can show the amazing realism of the Call of Duty games—but this can give you an idea.Activision If you've seen the latest ads for the video game Call of Duty, they are almost guaranteed to have left an impression. First-person view, blasting through doors, dodging bullets, jumping off buildings with Taylor Kitsch […]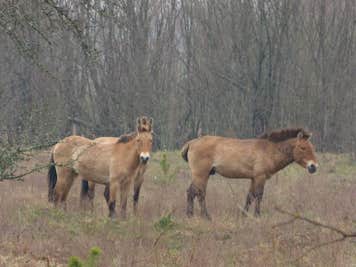 What's Worse: Unwanted Mutations or Unwanted Humans?
By Simone M. Scully
July 1, 2014
Three of the rare Przewalski's horses that now roam the area near the Chernobyl nuclear plant.Sergey Gaschak After a fatal series of errors and malfunctions in the early morning of April 26, 1986, the core of the Chernobyl nuclear facility melted down and then exploded, killing 31 workers at the plant. The accident spewed massive […]