sean carroll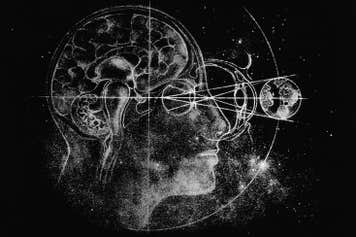 Can Many-Worlds Theory Rescue Us From Boltzmann Brains?
By Brian Koberlein
April 6, 2017
Boltzmann's theory leads to a paradox, where the very scientific assumption that we can trust what we observe leads to the conclusion that we can't trust what we observe.Image by Chaosophia218 / Tumblr Can you trust the world to be consistent? Scientists don't have much choice. They need to assume that objective observations of the universe […]

Zombies Must Be Dualists
By Sean Carroll
June 13, 2016
What the existence of zombies would do to our philosophy of mind.

Initial Conditions
By John Steele
January 21, 2014
Sean Carroll and Alan Guth talk about time.