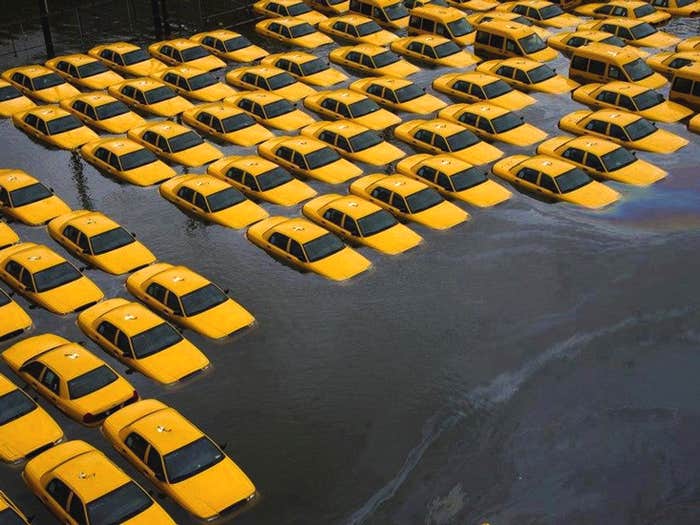 Are Museums the Perfect Climate Change Education Tool?
By Jen Kinney
September 23, 2015
When Hurricane Sandy destroyed much of the New York and New Jersey coastlines, in October 2012, the looming threat of climate change abruptly became personal for a large portion of the East Coast—specifically Miranda Massie, a former public-interest lawyer. Seeing her city wasted, she realized that there was nowhere for the public to assemble and […]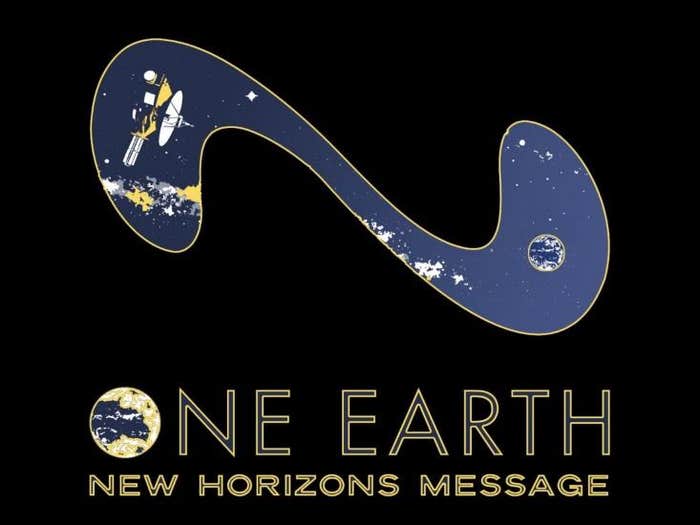 Can "New Horizons" Bring a Crowdsourced Message From Earth to Aliens?
By Jen Kinney
July 18, 2015
Now that New Horizons has completed its flyby of Pluto, the spacecraft is on a long journey to become the fifth manmade object to leave the solar system. It does so carrying some curious human artifacts: a Florida state quarter, an American flag, and one ounce of the ashes of Clyde Tombaugh, who discovered Pluto […]