issue_9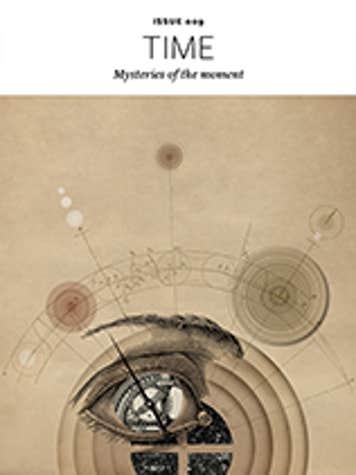 Time
By Peter DuCharme
February 15, 2015
Remember Ben Franklin's words: "you may delay, but time will not." On the other hand, some physicists are telling us that time may not exist to begin with. And anyway, since quantum mechanics is challenging causality itself, what impact could your actions possibly have? As we look deeper, time looks more elastic and less defined.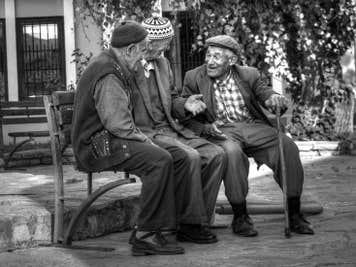 5 Places Where People Slow Down Aging
By Kaitlyn Wells
February 5, 2014
Around the world, people are living longer, healthier lives than ever before. One area this is most visible is in the number of centenarians, or people living to the age of 100. In 1840, there were 90 centenarians in the United States—one for every 189,000 people—according to United States Census Bureau records. Today, there are […]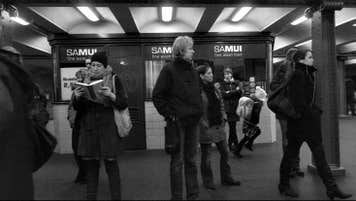 A Photographer Who Tinkers With Time
By Yvonne Bang
February 4, 2014
A still from Stainless, AlexanderplatzAdam Magyar Adam Magyar's gone viral. His recent series Stainless, in which video recordings of subway platforms are played out in super-slow-motion, has been rippling across the web. Magyar first films people on the platform from a speedily arriving train and then slows the footage down, highlighting details and expressions that […]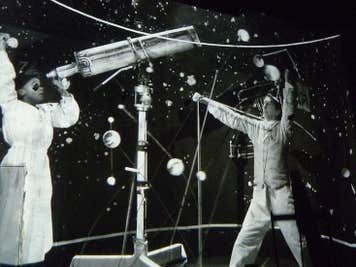 The Ends of Time, in Art and Science
By Rose Eveleth
February 3, 2014
In Gallery 919, in New York's Metropolitan Museum of Art, there is a giant breathing machine. Its creator, William Kentridge, calls it "the elephant," after Charles Dickens's description of factory machines that move "monotonously up and down, like the head of an elephant in a state of melancholy madness." On the walls surrounding the elephant […]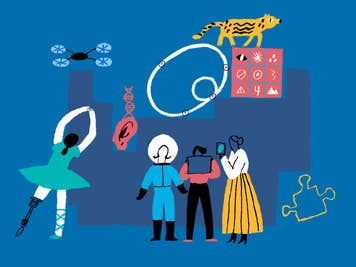 Here's Our Cutting-Edge, Crowdsourced Imaginary Time Capsule
By Nautilus Commenters
January 30, 2014
Humans have long had a desire to capture the now—to freeze the current moment to look back on after it has left us. We painted, wrote things down, developed photography and storage systems, and built vast libraries of books and images. In 1939, during the New York World's Fair, Westinghouse introduced the first-ever "time capsule" […]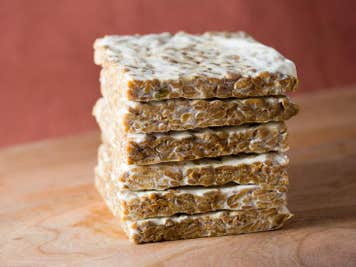 Want Fungus in That? Our Delicious & Useful Rotten Foods
By Claire Cameron
January 29, 2014
Imagine a bowl of half-cooked beans coated in a layer of fibrous, white mold. Dotted across the surface of the mold are little black and blue spores. It smells faintly of ammonia. Sound appetizing? It might seem too much like the remnants of last week's edamame, but that moldy bean cake, or tempeh, is a […]

Where Did Time Come From, and Why Does It Seem to Flow?
By John Steele
January 28, 2014
ASU Paul Davies has a lot on his mind—or perhaps more accurate to say in his mind. A physicist at Arizona State University, he does research on a wide range of topics, from the abstract fields of theoretical physics and cosmology to the more concrete realm of astrobiology, the study of life in places beyond […]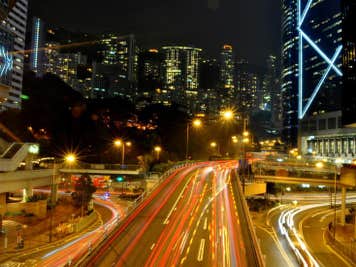 Money Doesn't Buy Happiness, But Time Just Might Do It
By Jeanette Bicknell
January 24, 2014
While on vacation in distant locales, people often find that time moves quite differently than in the places they're used to. In the tropics, we settle into the grooves of "island time" and relax thanks to a more leisurely rhythm. A trip to a big city can leave us exhilarated but also drained by the […]