For an animated version of this comic, click here.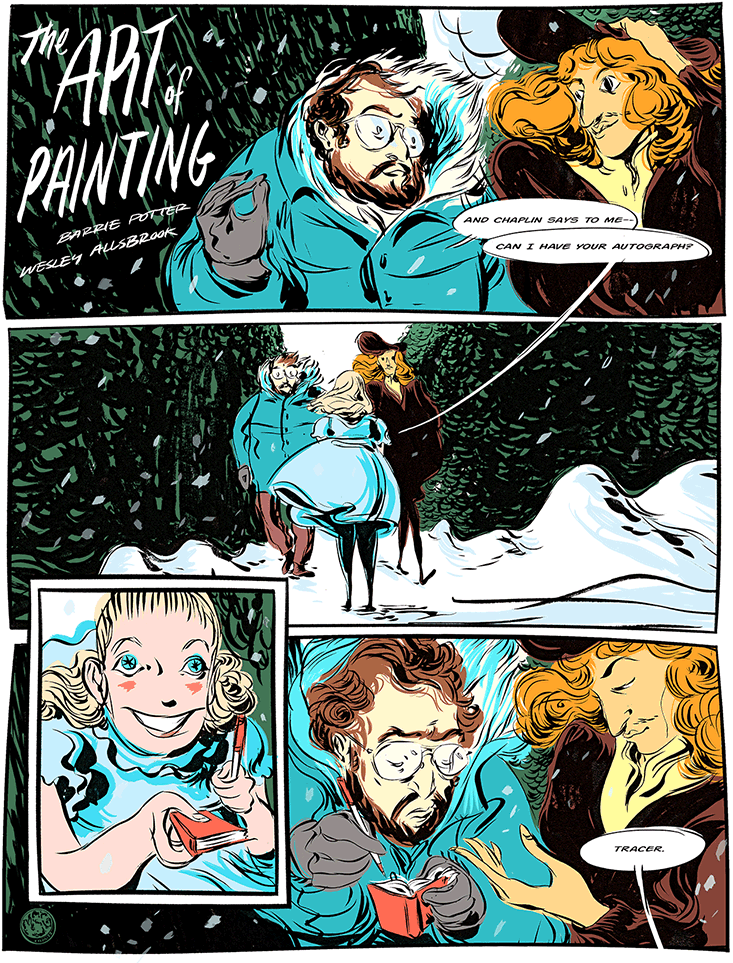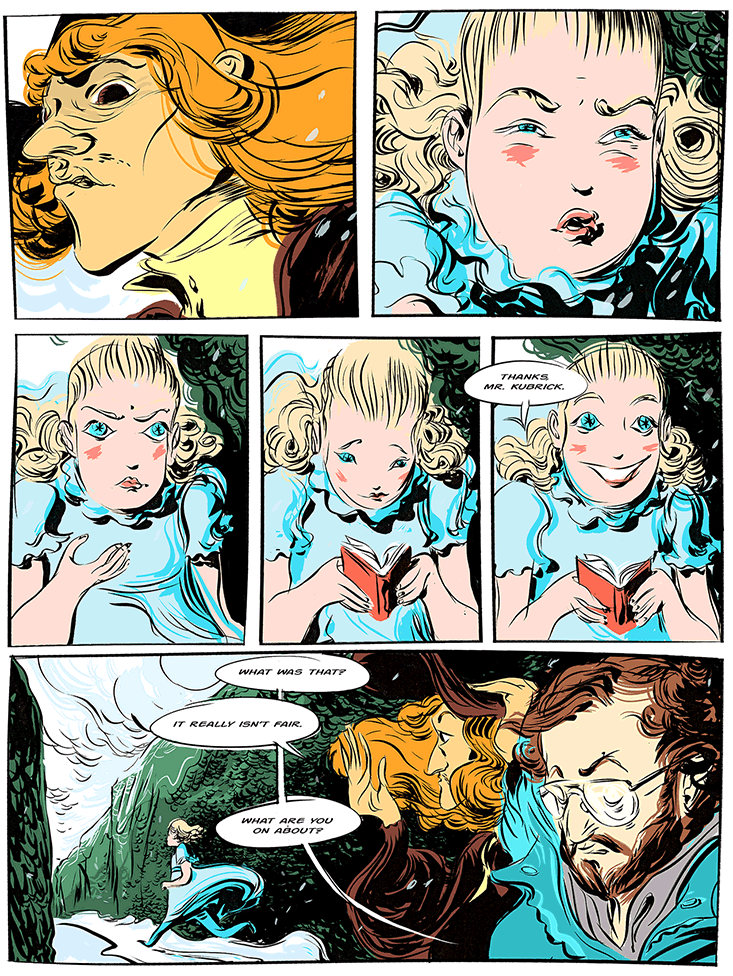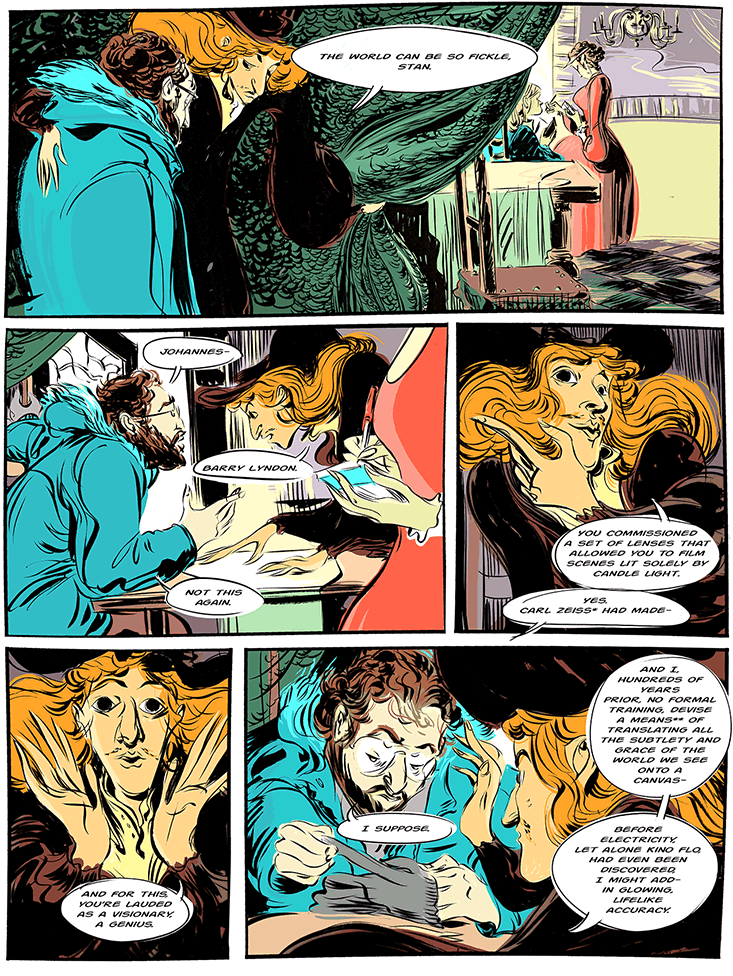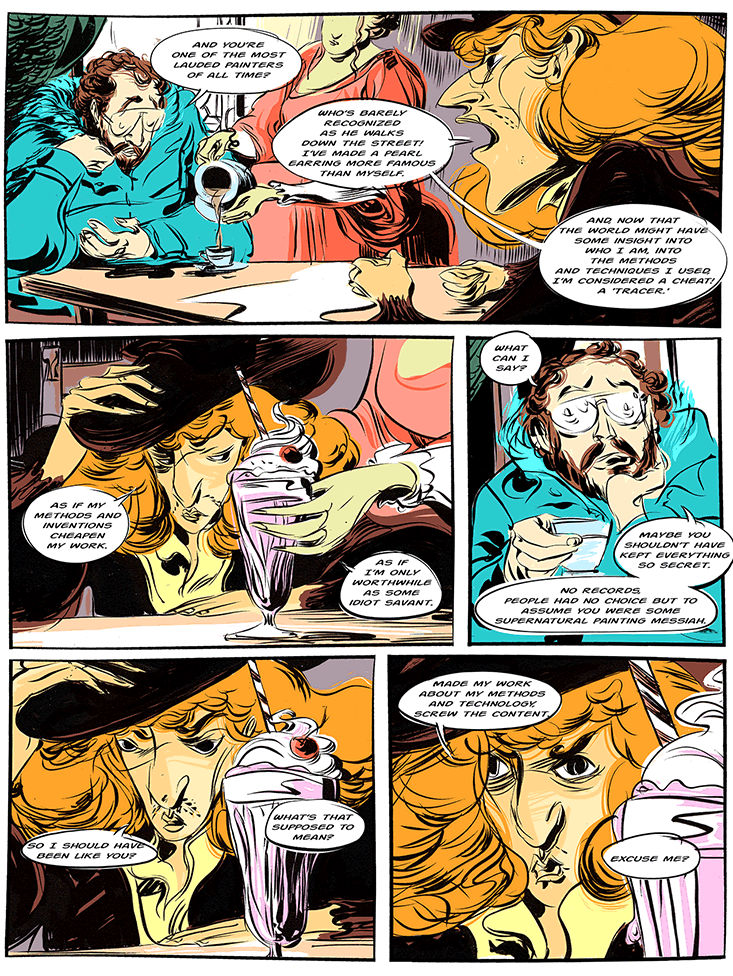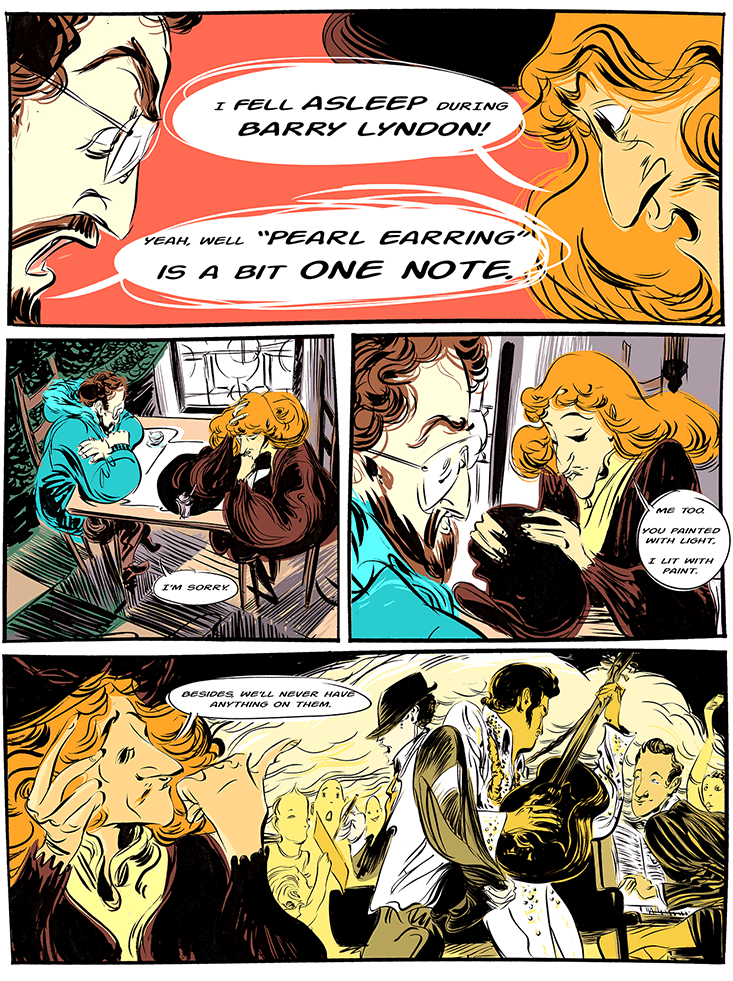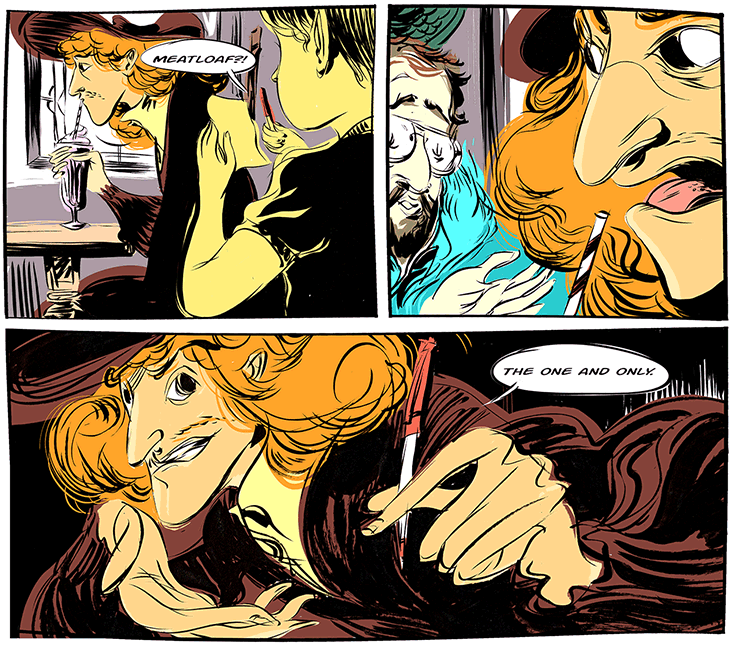 Wesley Allsbrook is an award-winning illustrator living and drawing in Brooklyn, New York. She attended the Rhode Island School of Design, was high school valedictorian, speaks three languages, rides horses, and is currently composing her wordless memoir. You can find her work here:
http://www.wesleyallsbrook.com
http://msgcomics.com
http://wesleyallsbrook.tumblr.com
Barrie Potter wrote this comic.
References