blog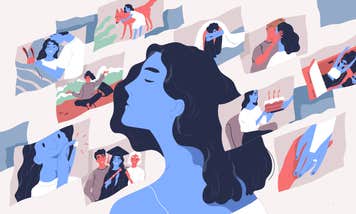 How We Remember Last Weekend
By Marco Altamirano
September 28, 2022
High-frequency oscillations that ripple through our brains may generate memory and conscious experience.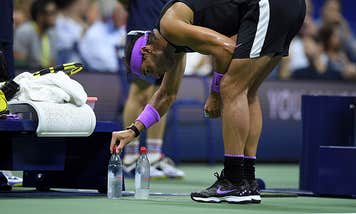 The Real Magic of Rituals
By Dimitris Xygalatas
September 14, 2022
We might call them superstitions or spells, but they genuinely drum anxiety away.
Targeting Cancer's Achilles Heel
By Lina Zeldovich
September 9, 2022
Biden's Cancer Moonshot aims to cut annual deaths in half. Scientists have the goal in their sights.
Why Should We Delay Gratification?
By Brian Gallagher
September 7, 2022
One question for Yuko Munakata, a psychologist at the University of California, Davis and director of the Cognition in Context Lab.