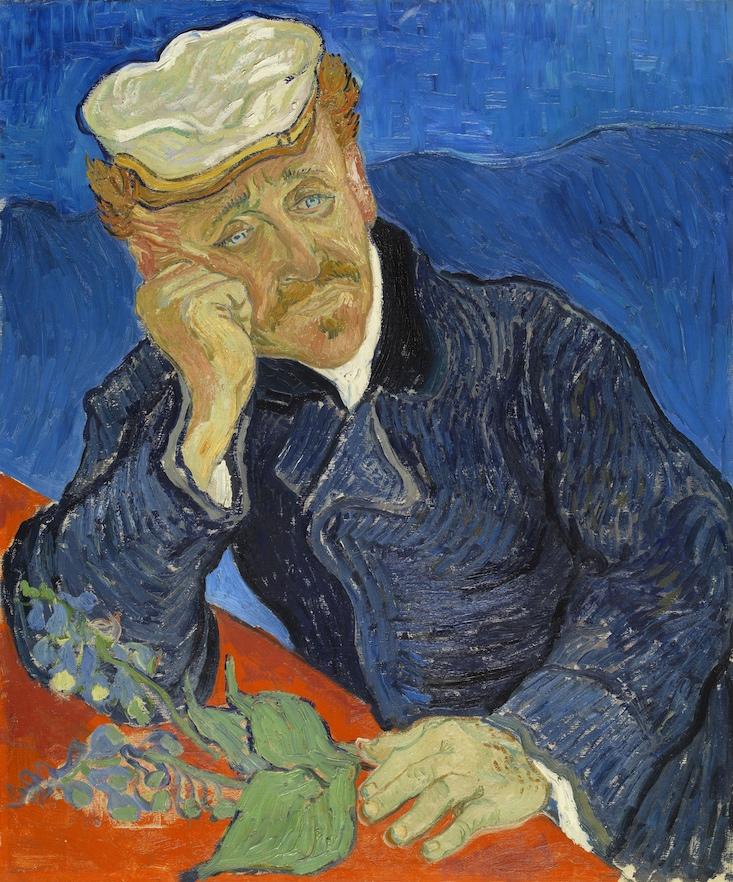 One way to rouse someone is to ask: "What makes you think you're so different from a plant?" Several sensible retorts may follow, all of which have rejoinders.
I have a brain. Well, plants kind of do, too. I can communicate. Plants send coded messages. I've fought in a war. Plants go to war. I can remember things. Some plants need memory to survive. Music makes me happy. "Green music" helps some plants grow. I eat junk food. Unhealthy diets plague plants as well.
The best way to draw the line sounds less biological than poetic: What separates us is the "difference between staying and going," Hope Jahren, the geochemist and geobiologist and recent author of Lab Girl, told us. "If an animal doesn't like where it is, it can get up and move away. Plants have to stay there and take it."
For Jahren, this is no mere observation—it's an outlook. "There are a lot of other differences between plants and animals of course, but I believe that seeps into everything about how different they are and I believe that I can look around me and see the things that stay. Better than a person who hasn't devoted themselves to the same activities I have. I believe I know things about what it means to stay and endure and watch and grow. And I wouldn't trade that for any other life." Brian Gallagher is the editor of Facts So Romantic, the Nautilus blog. Follow him on Twitter @brianga11agher.